Forgotten or lost your Windows user account password?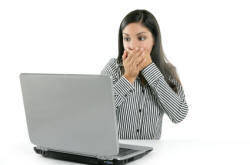 Are you unable to get into your computer? Important documents files locked inside? We are specialists in bypassing your account password problem. Get It Fixed uses a variety of strategies to extract your information, rebuild your user account or just reset your password.
We understand how frustrating it is when you can't remember your password after a period of time, or somehow the password was changed without your knowledge. All is not lost.
Our team can get into almost all user accounts in:
Windows XP,
Vista,
7,
8.0 and 8.1,
and Windows 10 machines.
Fill in the form below, or call us on (02) 9967-5306.